C2H4®️ NUMBER(N)INE
"POTENTIAL OF EGO"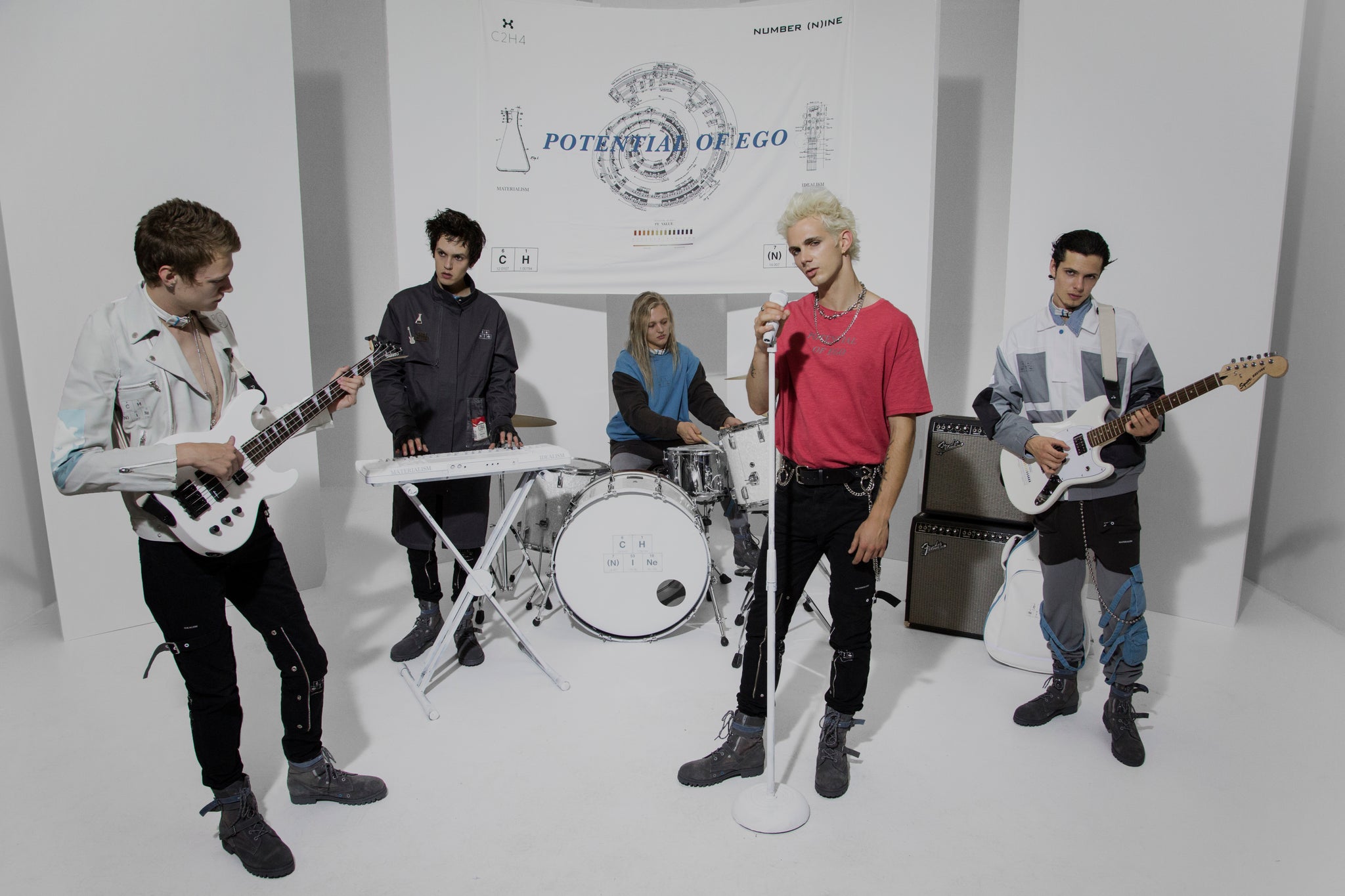 C2H4®️ x NUMBER(N)INE "POTENTIAL OF EGO"
This collection is a combination of the concepts between Number(N)one and C2H4®️, where punk-rock ideal meets chemistry.
The title of the collection, "Potential of Ego", derives from the pH Value (Potential of Hydrogen) in chemistry used to specify the acidity or basicity of an aqueous solution. "Potential of Ego" is a numeric scale from 0 to 14, to measure the value of a person's ego. Everyone's ego can be measured upon the standard of how "idealistic" or "materialistic" that person is. "Idealistic: usually describes more of a punk-rock person and "materialistic" describes more of a scientific person. We invented this scale because it can help everyone to make a judgement in the "Potential of Ego" chart according to their characteristic and interests.