Project 50/50
Vans X C2H4®
"Enlighten"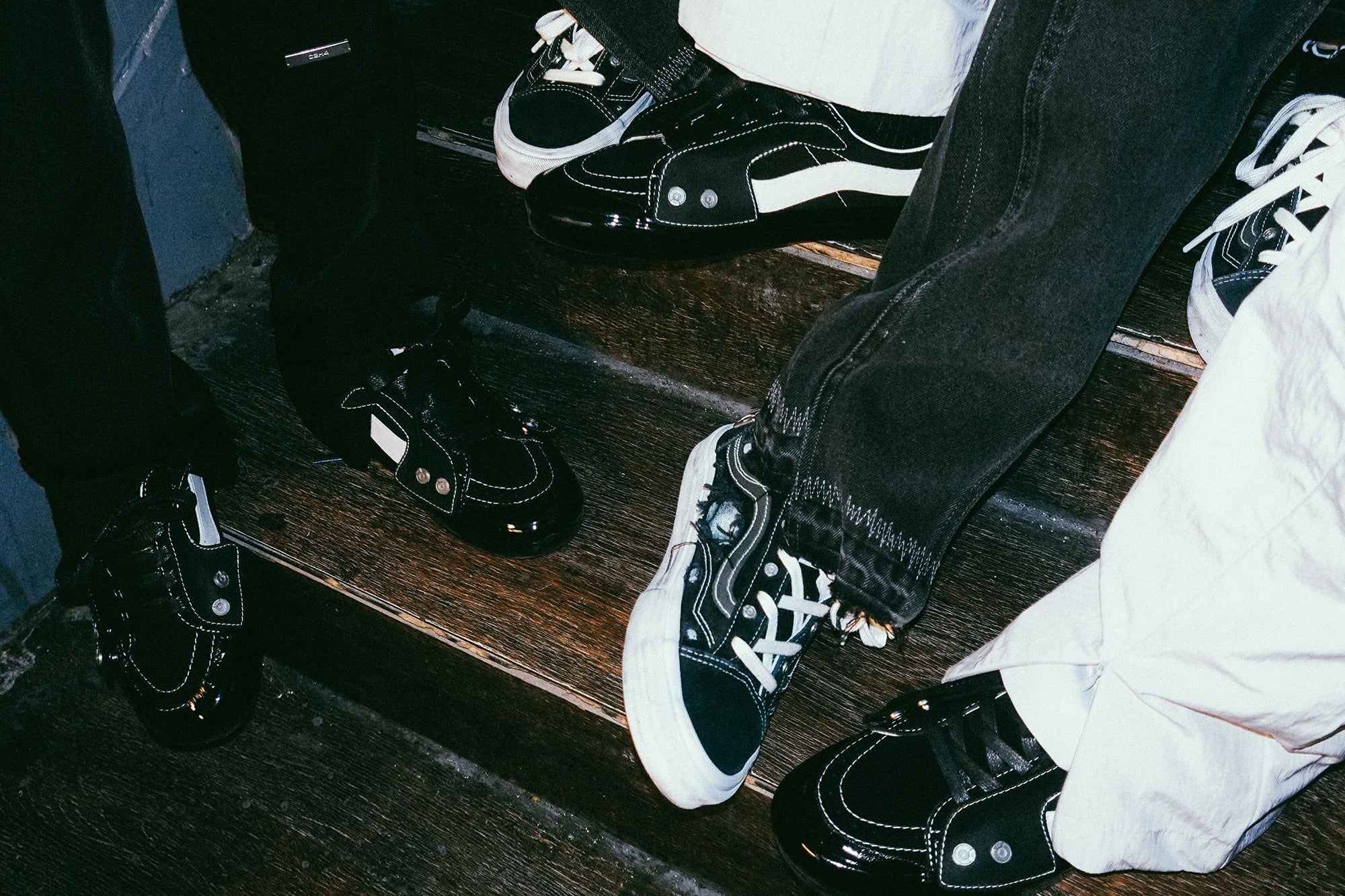 Project 50/50 - Vans X C2H4® "Enlighten"
Vans's iconic Checkerboard is balanced between equal parts black and white that together create something they could never be alone. This is same way we have always worked with our consumer. Vans PROJECT 50/50 is all about partnership. It is about collaborative efforts for greater creative excellence.


Vans starts the first program of Project 50/50 together with C2H4®, which called "Enlighten", inspired from The Enlightenment, a European intellectual movement of the 17th and 18th centuries, another great anti-feudal philosophical movement after the Renaissance. liberty, progress, toleration, fraternity, constitutional government and separation of church and state is the belief of the movement that has opened up people's wisdom. Just like the meaning of this collaborative project, everything in the project is about freedom and partnership. Merging C2H4®'s own perspective of futurism with VANS's street culture, thoughts about the future as well as youth culture are also be inspired by this collaboration.


This project will launch two styles featuring the model of SK8-LOW and Style36 separately.